Rio Grande Return
We use low-touch conservation techniques to restore New Mexican land. Minimal touch means maximum outcome.
Explore our Work in Restoration and Habitat Conservation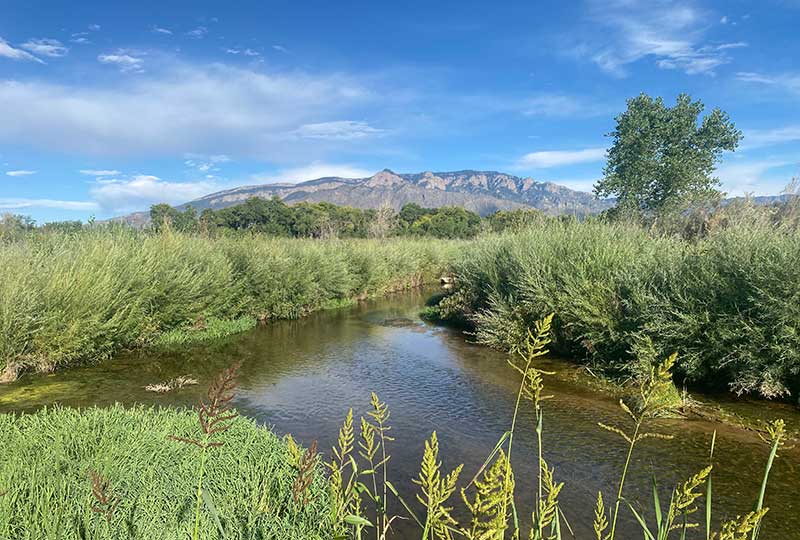 Restoration
Riparian restoration through revegetative efforts, removal of invasive vegetation, and in-stream installations.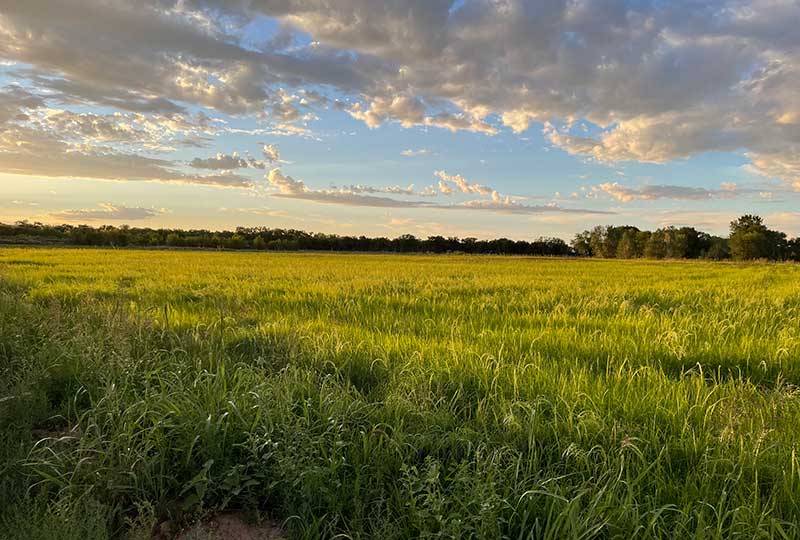 Habitat Conservation
Native plant propagation and conversion of agricultural fields into wildlife habitat.
"*" indicates required fields
Beavers return to New Mexico!
Rio Grande Return's work on beaver dam analogs is reshaping the world of riparian restoration. Beavers play a crucial role in the health of riparian ecosystems and also act as nature's firefighters, which in the southwest are extremely valuable in combating the area's wildfires. Check out some footage from the field to see a completed beaver dam analog along San Antonio Creek and a special appearance by the beaver's riparian associate, the muskrat.
We all have a responsibility to repair what we've broken. Our restoration and conservation work is made possible through federal, state, and private funders like you.
Your donation will help us keep the lights on while supporting our field work.
Read About Our Other Projects
Thanks to the Albuquerque Journal and to the Santa Fe Reporter for sharing lovely articles on our recent planting project along the Harvey Jones Channel in Corrales. Thanks also to PBS for the video below showing what...
read more