Rio Grande Return
Reviving the regenerative capacity of damaged ecosystems.
Explore our Work in Restoration and Habitat Conservation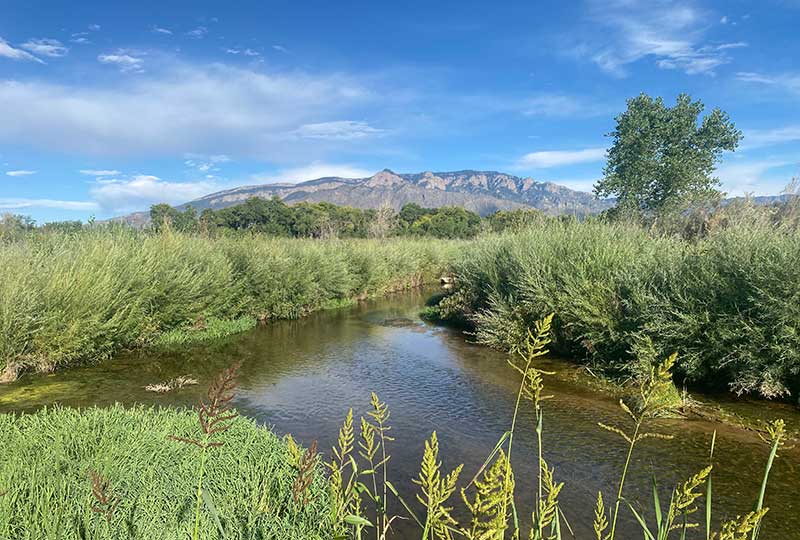 Restoration
Riparian restoration through revegetative efforts, removal of invasive vegetation, and in-stream installations.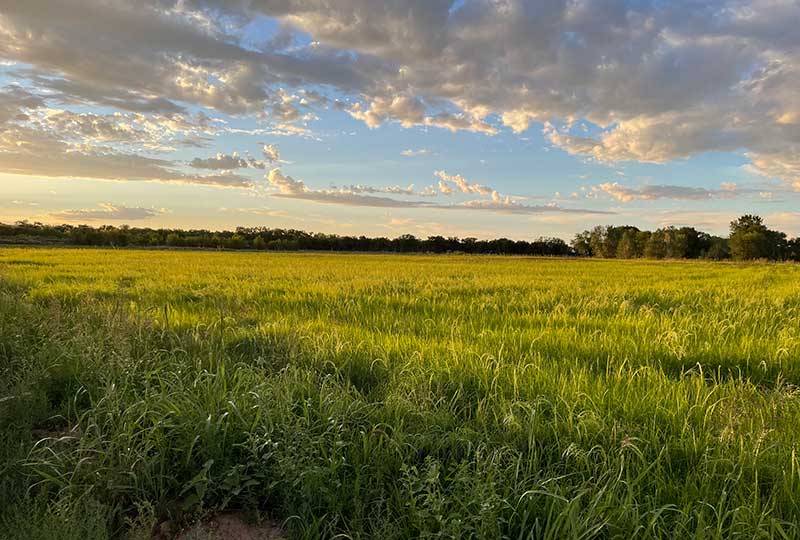 Habitat Conservation
Native plant propagation and conversion of agricultural fields into wildlife habitat.
"*" indicates required fields
NMDA's Healthy Soil Program grant helps state's most urban SWCD
In partnership with the City of Albuquerque's Open Space Division and Ciudad Soil & Water Conservation District we've implemented a long term project at Candelaria Nature Preserve. The scope of this project is to regenerate this once upon a time alfalfa farm back into its historical makeup of wetlands, riparian vegetation, and a mix of upland grasses and shrubs supporting a diversity of wildlife. This project wouldn't be possible without our partners, volunteers, and the generous grant from NMDA's Healthy Soil Program. Read all about it here in the latest blog post by Isabelle Jenniches and be sure to watch the beautiful video commissioned by the NMDA.
We all have a responsibility to repair what we've broken. Our restoration and conservation work is made possible through federal, state, and private funders like you.
Your donation will help us keep the lights on while supporting our field work.
Read About Our Other Projects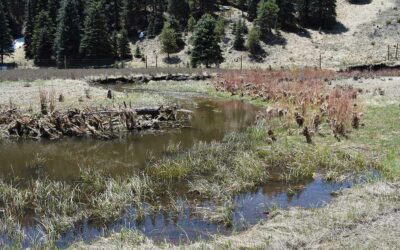 "I don't think we will need rubber boots, we can usually avoid stepping in the saturated areas at San Antonio Creek," I told colleagues before heading out for a field visit with New Mexico Environment Department and...
read more